Congratulations, you're a landlord! With the purchase of your rental property, an investment condo, mortgage helper, or a multiunit residential building, you are now responsible for the well-being of your new property and tenants. Another way of looking at it is you now have your own rental housing business…and that's where LandlordBC can help.
I'm the Director of Member Engagement, which means I get calls from prospective and current landlords. The questions range from anything about the industry to provincial legislation, but mainly how we can help make being a landlord easier.
We recognize that the new 'job' of being a landlord can be daunting…but it can also very rewarding. If you do it right and have a happy and healthy relationship with your tenants, then it's an excellent way to supplement your household income and be invested in the housing market. That said, when something goes wrong, for example a dispute with a tenant, it can be a major derailment in your life and requires time and energy to remedy.
There are lots of reasons to join LandlordBC, but here are the main ones for a new landlord:
We'll save you money
LandlordBC members have access to cost saving programs and discounts to help improve their business's bottom line. Savings on vital services like credit checks, property insurance and retail/service discounts offered to LandlordBC members from our various corporate supplier partners. These programs provide direct and instant savings!
We'll make you look good
Being a landlord means paperwork, and we can help where it matters most. It's key to have a well laid out Application for Tenancy, Tenancy Agreement, and Condition Inspection Report. These documents are the corner stones of any landlord/tenant relationship. Our members have exclusive access to our proprietary tenancy forms, including a new digital platform. Utilizing this resource sets a solid foundation for your tenancies.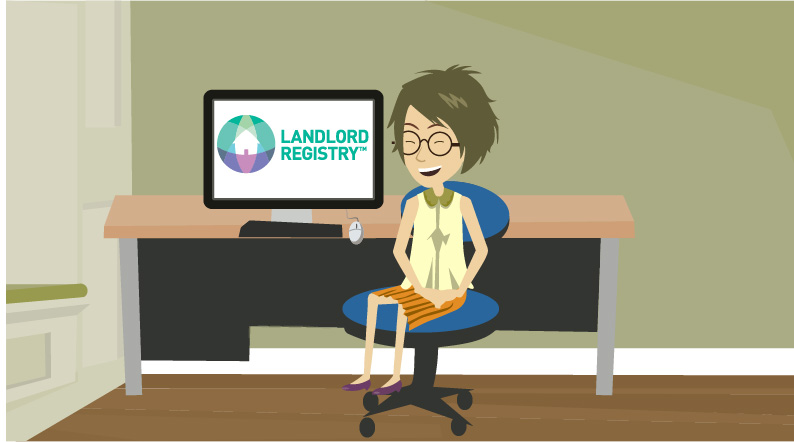 We'll tell you what you need to know
Being a landlord requires some know how. We work to provide our members with business best practices through ongoing in person and online training. We host education seminars throughout BC as well as monthly interactive webinars to keep our members up to speed on legislative changes and issues that are facing the industry. Continued online education is available through the Landlord Registry™ and  I Rent It Right™ e-learning tool.
We'll talk, so you don't have to
It's our job to ensure the government is informed of issues and concerns in our industry. We are government advocates and we serve as the voice of the residential rental housing industry in BC. Everyone with a vested interested in the residential rental housing industry benefits from the advocacy work that we do. Whether it is speaking in support of new rental developments during municipal hearings or corresponding with all levels of government regarding pending legislation or bylaws, LandlordBC is working to improve the industry for all of those involved.
If you need more reasons to join, get in touch: www.landlordbc.ca/membership or contact Kimberly Coates, Director of Member Engagement [email protected]  or 1-855-707-2366